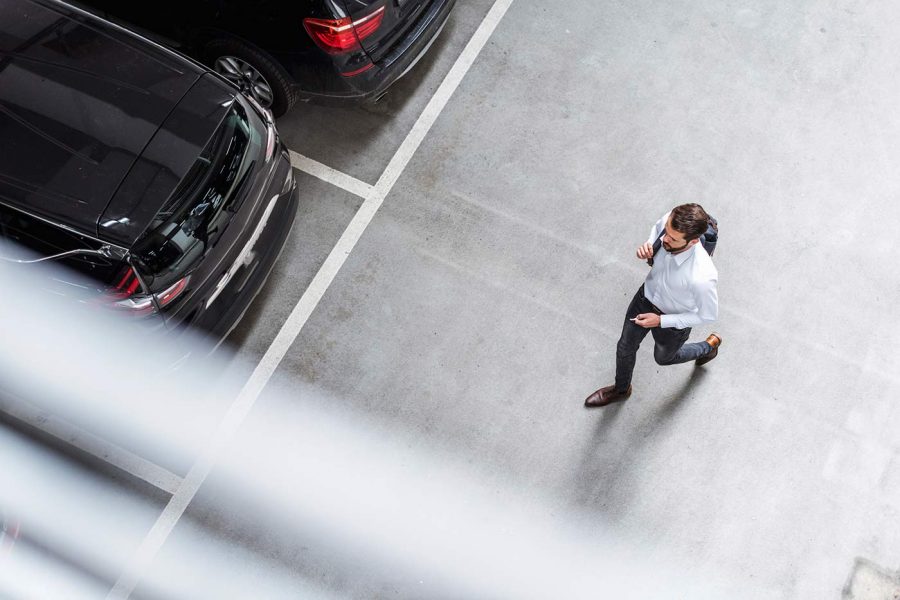 Parking Solutions
Our parking contracts encompass a broad range of lease structures including management agreements, gross and net agreements, straight fixed-leases and more. Diamond Parking's financial strength and flexibility in contract negotiations is a major distinction from our competitors.
Maximum rent for short-term leases
24-hour turnaround to create lease agreements
Round-the-clock collections
Flexibility to negotiate contracts at the local level
Convert undeveloped real estate into revenue assets
We have spent nearly nine decades discovering the best methods for cash control, customer service and revenue growth. We stand ready to put our unparalleled experience to work for you.